Starting Spring 2024 during fourth period, an Entrepreneurship class will be offered at North Polk High School. The class will be taught by Dennis Johnson and the only prerequisite class is general business. 
Johnson explained that some of the class's main points of the class would be starting out with a problem and a product that could solve this problem, as well as "crunching numbers for a business" which will include startup, marketing and ongoing costs, income and revenue streams. 
The class will be brought together through a program BizInnovator descending from the University of Iowa. Johnson said that through taking this course students would o have an opportunity to earn three credits for the university. 
Heidi Brown, an entrepreneur, started her business "Good Moon Pottery" based on her hobby and decided to take the chance in becoming a small business owner. Brown explained that she never took an entrepreneurship class during high school and believes as though it would have better prepared her for the challenges of starting a business. 
"I think it would have inspired me to start something earlier, maybe opened up my ideas to doing something different with my future rather than going the college path, getting a degree, going to work and just following the traditional ways," expressed Brown. 
Brown furthermore explained that due to gender roles being presented growing up she is not sure if she would have taken the class in high school, but encourages not only girls but all who may be interested in this path to pursue it. She regarded that even if some are not sure if owning a business is a path they want to follow, it would still be a way of investigating new ideas in regards to the future and may possibly end up being what some want to pursue.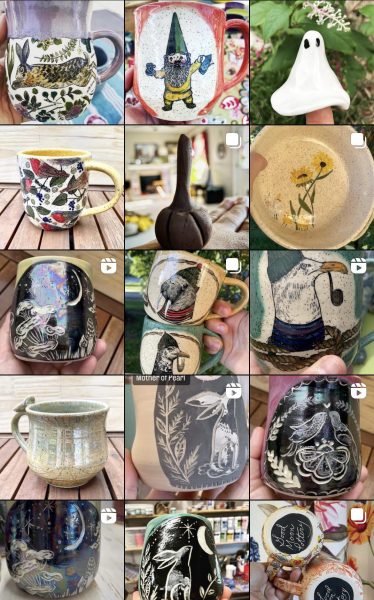 Johnson expressed that he is looking forward to being able to teach the class and hopes that it gets students interested on the topic of entrepreneurship and opening up more opportunities in regards to students' future. 
"I have been wanting to bring entrepreneurship to NP for a few years and I am excited to get it started and to see what kind of ideas and businesses the students come up with," regarded Johnson.