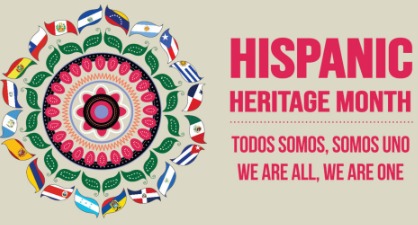 Throughout the days of September 15 to October 15, the Hispanic and Latino communities of the United States were able to celebrate their heritage and culture during what is known as Hispanic Heritage Month, or by others to also include Brazil, Latino Heritage Month. 
What was first seen as a week to commemorate the actions and contributions of the Latino and Hispanic community of the United States by a California Congressman in the late '60s is now celebrated in a 30-day period by over 50 million people nationwide. 
The reason for the celebration of the month being in the middle of September rather than the start of the month was due to five Central American countries' independence days being on September 15, (Nicaragua, Guatemala, Costa Rica, Honduras and El Salvador.) Furthermore, the Independence day for Mexico is only one day after the start of Hispanic Heritage Month on September 16. 
In Iowa, Latinos and others are able to celebrate Hispanic Heritage Month in an annual festival named "Festival Latino." This year, the festival took place on the day of Saturday, Sept. 23 and Sunday, Sept. 24.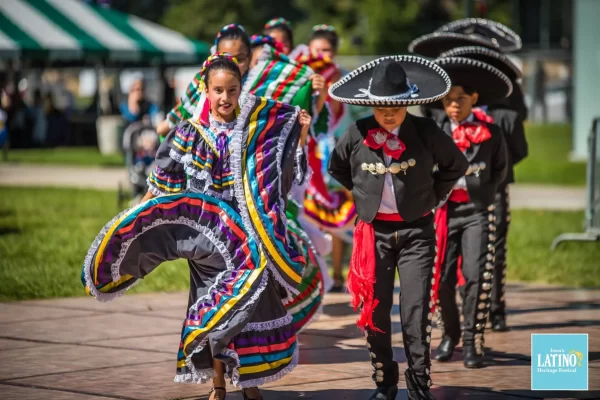 Furthermore, people around the nation celebrate not only their own Latino/Hispanic heritage, but also celebrate the influential leaders that brought pride to their people.
For me, Hispanic Heritage Month is not the only month to show my heritage, but it is one that others that are not Latin/Hispanic can see the beauty of the cultures in Central and South America. Furthermore, it can be a way for people of Latin heritage to appreciate and even re-discover their culture that could be being lost throughout generations. 
Sources:
https://www.americansforthearts.org/by-program/promotion-and-recognition/awards-for-arts-achievement/annual-awards/public-leadership-in-the-arts/rita-moreno#:~:text=Rita%20Moreno's%20extensive%20career%20in,of%20the%20entertainment%20industry's%20most 
https://www.rollingstone.com/politics/politics-news/cesar-chavez-and-his-many-layered-union-190636/ 
https://www.biography.com/notable-hispanic-americans 
https://www.history.com/topics/hispanic-history/hispanic-heritage-month