"Coming to America" North Polk-Style
Every year North Polk High School typically hosts two foreign exchange students and this year we continue that tradition. The school would like to give a warm welcome to Caroline Vester-Andersen and Edoardo Pozzi! 
Caroline Vester-Andersen
Vester-Andersen is from the small town Solrød Strand in Denmark which is about a half an hour away from Copenhagen.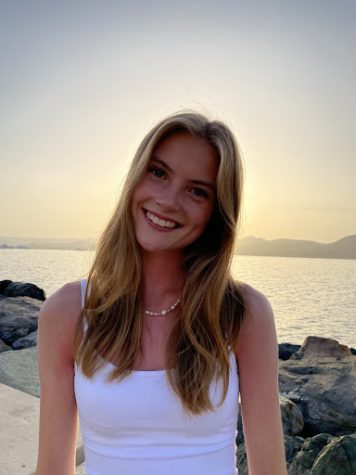 Vester-Andersen became an exchange student to follow in her fathers footsteps as well as wanting "to grow my personality, my English and challenge myself when adopting a new culture. I think it is a great opportunity to learn about American thoughts and earn a more open mindset."
In her free time, Vester-Andersen plays soccer and spends time with friends at the beach near her home. 
This year as an American teenager I want to meet new people and build some international-friendships and live my best life Vester-Andersen is looking forward to "experiencing the traditions at the school and making new friends abroad." 
Edoardo Pozzi
Pozzi is from Padua Italy where he used to attend a science based school called Liceo Scientifico Alvise Cornaro.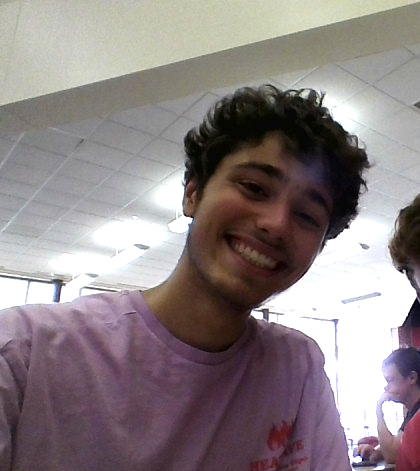 Pozzi is no stranger to traveling abroad. He has traveled to several different countries, including the United States, but this is his first time living abroad. He is staying with the family Vice Principal Rob Sinclair.
Pozzi stated, "This year as an American teenager I want to meet new people and build some international-friendships and live my best life."