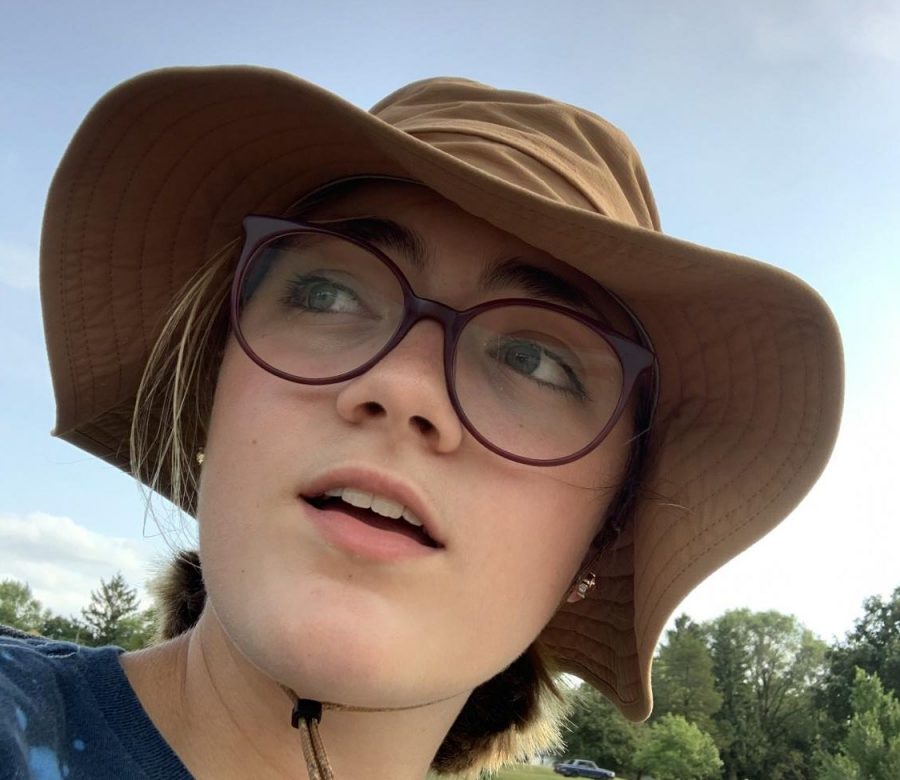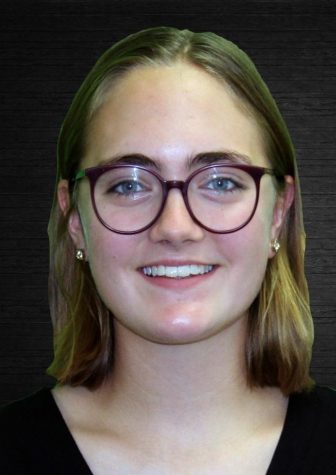 Sophomore Olivia Moody is a Newspaper Editor for The Orbit. Currently, she is mainly working on writing important stories about her school, "Writing is my favorite part… I really like writing, writing is my strong suit for sure." Moody thinks that sharing each person's story is a very important part of journalism. As a part of the Orbit writers Moody is very happy that, "students can express themselves through writing and read about North Polk stories too." 
In Moody's free time, she enjoys reading and being outside. Moody has many animals that she plays with and takes care of including, "Cattle, duck, chickens and a miniature pony!" Music is a big part of her life and she listens to lots of music including oldies, 70s, alternative rock and indie in her free time. 
Moody has a big interest in continuing her career path in journalism, next semester she plans on taking an editing course so she can edit the school newspapers. One of her biggest influences are her English teachers, "I realized I wanted to be a journalist in the 7th grade, that's when we really started to write essays."  She hopes to become a traveling journalist that will be able to "write about different people and their different stories" that wouldn't otherwise be heard.
, Newspaper Editor