The Mockingbird Turns 60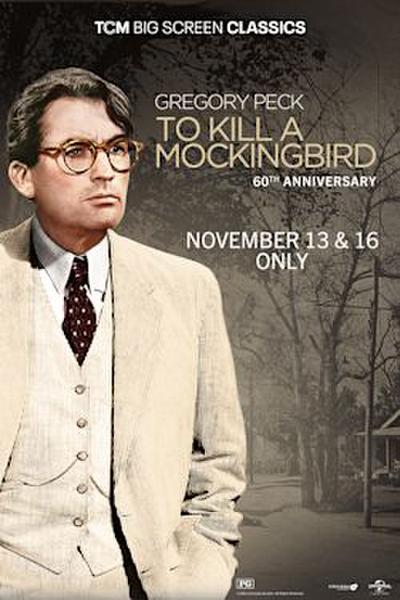 A definitive part of English class for sophomores centers around the themes of the world renowned book, "To Kill a Mockingbird" written by Harper Lee. 
Any North Polk alumni, especially if they had long time English 10 teacher Jessica Trier, should be able to answer this foundational question: who is the mockingbird?
This week, the sophomore class will be able to answer that very question (that they should already know). To celebrate the end of their Mockingbird unit the class is attending a special showing of the film version of the acclaimed novel. The film is only being shown for two days to honor its 60th anniversary.
Trier explained how she found out about the anniversary, "Ironically this started as something that a student found. One of my students was researching something to do with "To Kill a Mockingbird" and this [movie ad] popped up and he showed it to me."
Trier did more research and found that the movie was being shown in Ames and West Des Moines. While Ames did not have enough room to hold the entire sophomore class, principal Seth Poldberg approved for the half-day trip to Jordan Creek to watch the movie. 
Trier was even able to get a special time just for the class to watch the movie in the morning of Nov. 16. 
Decades of students have learned about the injustices Black people have faced through this novel. What better way to celebrate it than seeing the pages visualized on screen.