New Staff in Town
As mentioned previously, The North Polk Staff has 10 new members. This week Stefanie Kaylor, Michael Kline, Heather Hartley, Lori Runkle, and Hannah Bengtson will each be shortly introduced like last week's staff members who include: Collin Bell, Jacob Wolfe, Kelly Kunzman, Tim TeBrink, and Regina Wieg.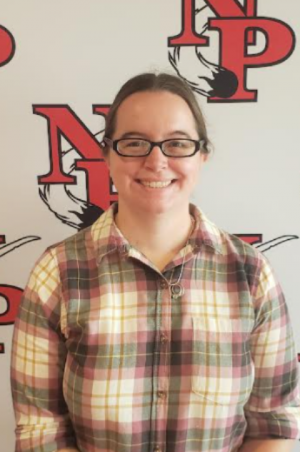 Stefanie Kaylor was previously teaching English at Valley High School before she came to the North Polk School District. She is now the district librarian that oversees all four North Polk Buildings' libraries. Alongside being the district librarian, she also teaches exploratory classes at the middle school. Kaylor shared, "I love young adult literature and I'm always happy to recommend a good book!"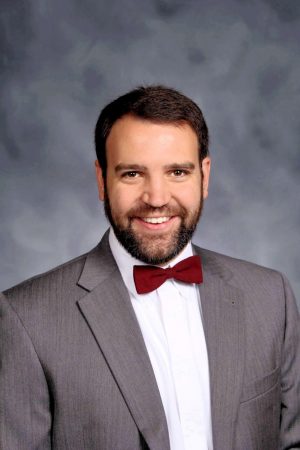 Michael Kline is the Superintendent of North Polk School District. However he shared "Everyday is different in my role." Many tasks that Kline has to do as a Superintendent include: providing leadership to the school board and administrative teams, communicating important information and decisions to the public, networking with other school districts to learn from them, and sharing things happening at North Polk. Right now, Kline is coaching his oldest son's U11 North Polk United Soccer Team and also volunteered to help coach the first grade girls' basketball. 
Kline wants everyone to "Please come and talk to me if you see me at different events. I want to know what everyone's name is, but it is a challenge to learn the 2,067 student names, so please forgive me if I don't remember the first time. I have been incredibly impressed with the kindness and respectfulness I have seen from the student population thus far. Keep up the great work!"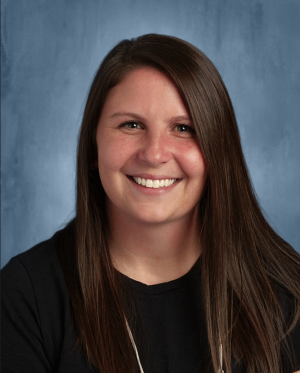 Heather Hartly previously was at a childcare preschool center called Generation Next. She moved to the North Polk School District because she wanted to continue working with children and she shared, "I love the small town feel of where the school is, [and] smaller classes." Currently at North Polk, Hartley is the Para Educator. Some interesting things about Hartley is, "I enjoy the outdoors, fishing, kayaking, and boating. I have a 7 month older silver Lab named Saylor. I also enjoy babysitting," she shared.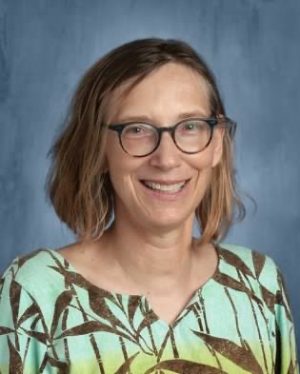 Lori Runkle is the Educational Associate at the high school. She used to work in international schools in China, Kazakhstan, Turkey, Japan, and Lithuania. About her past, she shared, "While I was in the Republic of Congo, I had a chance to work with francophone journalists and attend the World Festival of Black Arts in Dakar, Senegal. When I was living in Kenya for two years, I was working on my own research in higher education for a Fulbright Scholarship. I also volunteered with an NGO in Nairobi focused on women and girls' education." She is working at the North Polk School district now because she wanted a smaller school with above average educational resources and caring and qualified teachers. Runkle believes that travel is the most exciting way to learn about yourself, the world, and other cultures. She shared, "Take every chance you are offered to travel the world, and never stop learning!"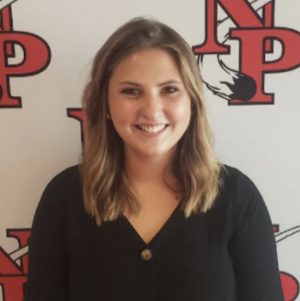 Hannah Bengtson is a chemistry teacher at North Polk High School. Last year Bengtson taught at Creston Middle School teaching science. The year before, she student-taught biology with Evan Groepper. She came back to North Polk this year because of "how great this school was while I student-taught. My family lives in the area as well so it has been great being closer to them as well," she stated. Outside of school, Begtson is one of the sponsors for prom this year. She shared "If there are any juniors interested in helping to plan it let me or Mrs. Groff know!"
Overall, The North Polk School District welcomes all the new staff members.