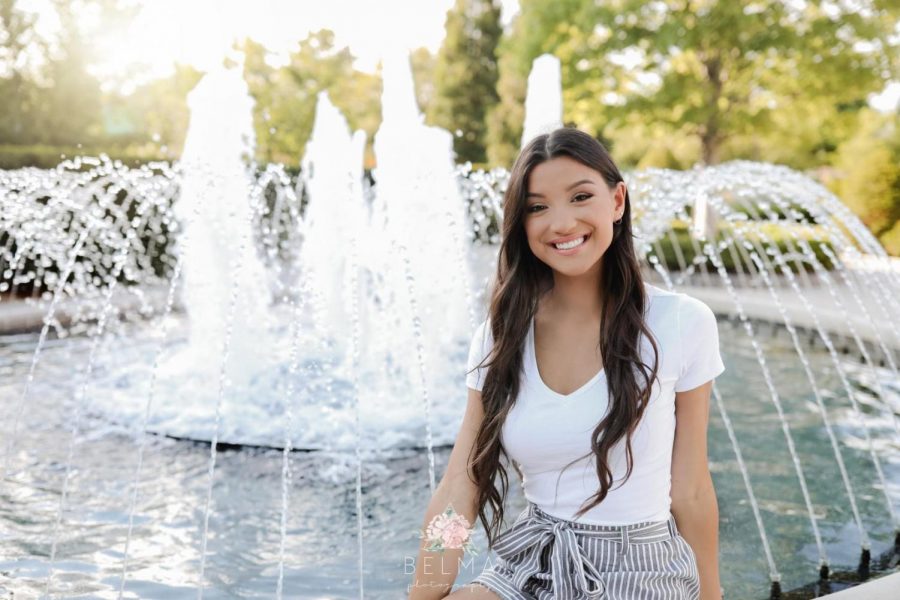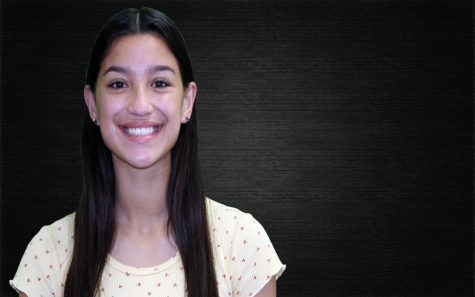 Alexis Dorsett is a North Polk junior Newspaper Editor. She enjoys writing stories about current events and focusing on distributing quality and accurate facts to The Orbit. 
"I like writing articles about what's going on," Dorsett states, adding that she prefers statistics to storytelling.
She participates in cheerleading, track, and the social media team for Journalism Productions at North Polk. Outside of school, Dorsett enjoys skateboarding with friends. 
"I like to spend time with my friends whenever possible," Dorsett comments. However, when she is stuck at her house, she watches "Grey's Anatomy".
Dorsett decided to join Journalism Production because she thought it would be a fun experience, and she wanted to participate in the newspaper team.
"I enjoy the unit we are on now, which is working on the newspaper because my favorite part is writing articles and interviewing people," Dorsett explains. She is an outgoing person who enjoys meeting new people.
, Newspaper Editor