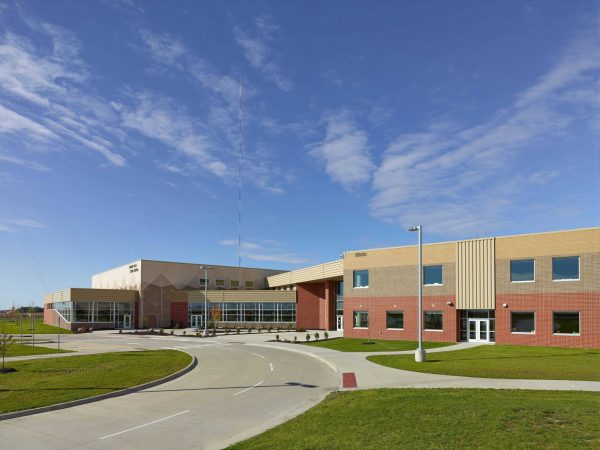 As the 2023-2024 school year begins, some familiar faces may be gone and this may be upsetting to some, there are many new smiling faces amongst both students and staff. 
Bailey Ensminger is a first year teacher for the English department and will be teaching English 10 and Creative Writing. Ensminger expressed that after doing her student teaching at North Polk, she felt as though the community was very supportive.
"I was able to witness this first hand when I student taught last year," conveyed Ensminger in regards to the high school's positive environment. 
Ensminger communicated that while being a first-time teacher is what she is nervous for, she is ready to learn from peers and her students as she goes. Furthermore she is excited to prepare students for the future and help them feel more confident in their skills. 
"I've loved it, it's gone so well, I've really enjoyed getting to know all the students and helping them grow as learners," communicated Ensminger. 
Contrary to a new teacher's perspective, Phoenix Chrisco provided a freshman's point of view as part of the newest class at the high school. 
Chrisco said that though he was nervous about his classes and being in a building with upperclassmen, the biggest difference in the first few days was only the setup of the classrooms. Furthermore, he commented that what he is most excited about starting his high school career is being able to drive to school. 
Like Chrisco, German foreign exchange student Carolin Von Der Eldern explained that she was nervous to be with people she had never met, but furthermore expressed that she was excited to make new friends. 
"It's very different to the schools in Germany, but it's great. The people are very nice and I like it," stated Von Der Eldern in regards to North Polk High School. 
She furthermore explained that she is excited to live in the life of an American teen and is excited to experience things such as homecoming. 

With the new year commencing, the Journalism department wishes everyone that this be the best year of their school experience yet.